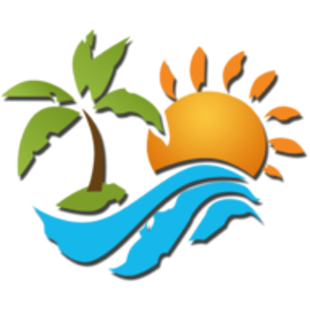 Island Learning Center
Why reinvent the wheel? Learn from those who have done it already.
The Home of Award-Winning Coaches, Mentors, and Life Skills Learning.
Plans start at just $3.99 per month or
$19.99 per year after a 3-day free trial.
We have choices in life.
You can learn from your own success and mistakes.
Or, you can learn from the millions of people who have
lived and experienced life on a similar path..